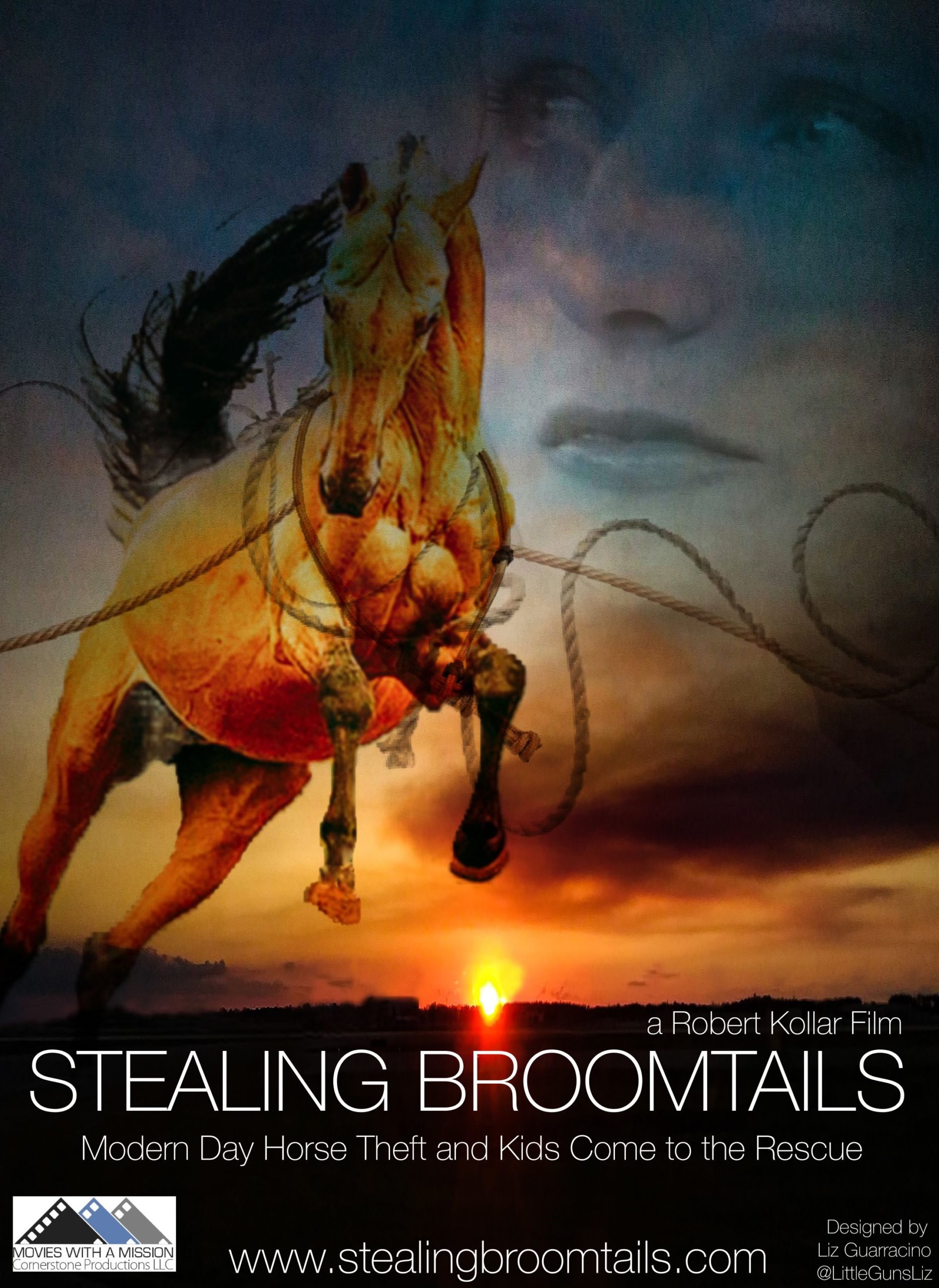 Every night 17 year old Amanda dreams of a horse named Shakespeare and the father she lost 3 years ago due to a horse accident. While spending her summer in a small western town with her family, she comes across the horse of her dreams. She and her friends must free Shakespeare and lead local law enforcement to the ruthless rustlers that are stealing horses from local ranches.
Last year, nearly 55,000 horses were stolen in the Northwestern U.S. for the purpose of illegal slaughter and human consumption. It has become an annual 100 million dollar black market industry fueled by unspeakable cruelty to its victims.
Stealing Broomtails tackles such issues as animal cruelty, racism, bullying, loss, substance abuse, and family dynamics.