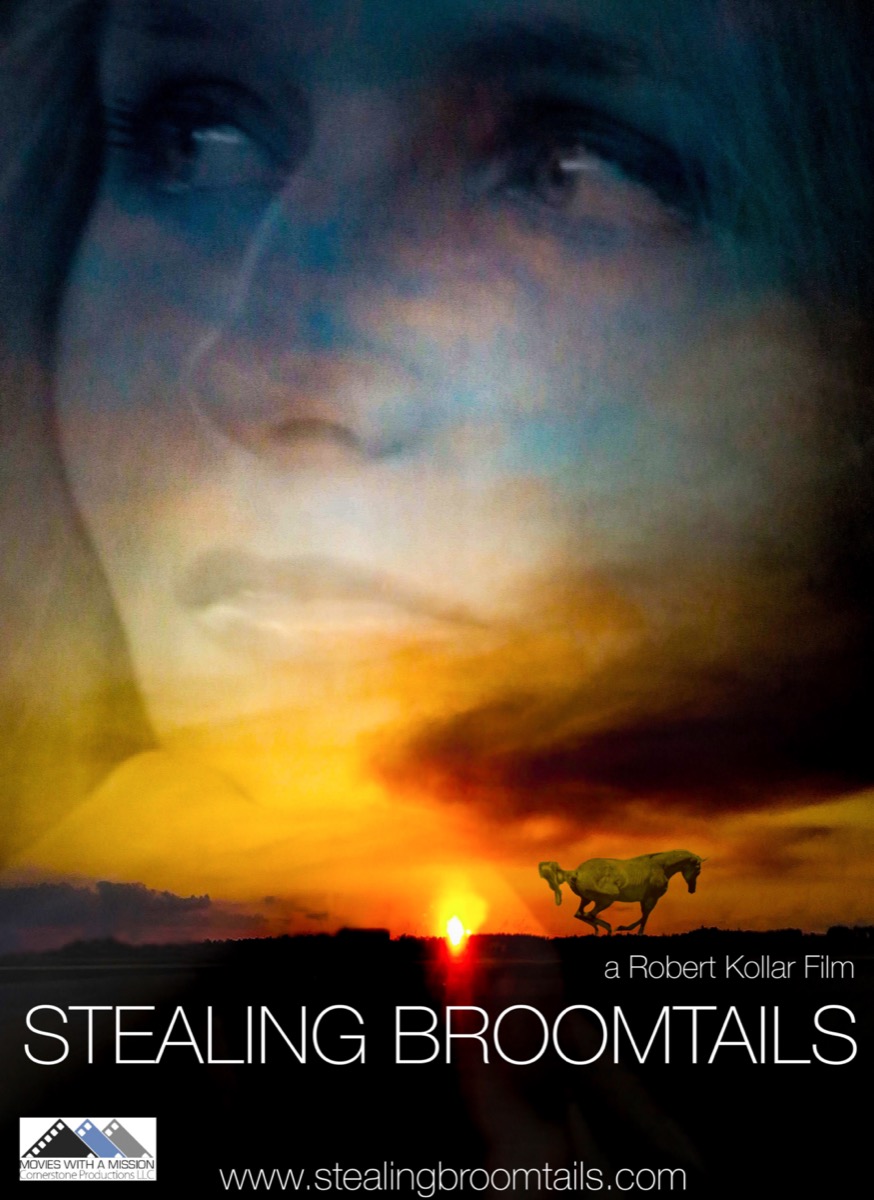 Stealing Broomtails
A Film by Robert Kollar
A remote small town in Montana, set near the Canadian border, finds itself in the sights of modern day horse rustlers.
Local authorities will have to rely on a band of misfit teenagers playing the unlikely heroes to unravel their plans and corral them in the act.
With a strong bond to a very special horse and their love for the Montana way of life, the teenagers are inspired to ride into danger, unaware they are being sought after by the authorities, and save the day – leaving their worried parents to come to terms with their own faults in parenting.
A classic "Kid Catches Caper". This film will roundup your heart while setting free your inner child's sense of wonder.
Set to film in Montana Summer 2021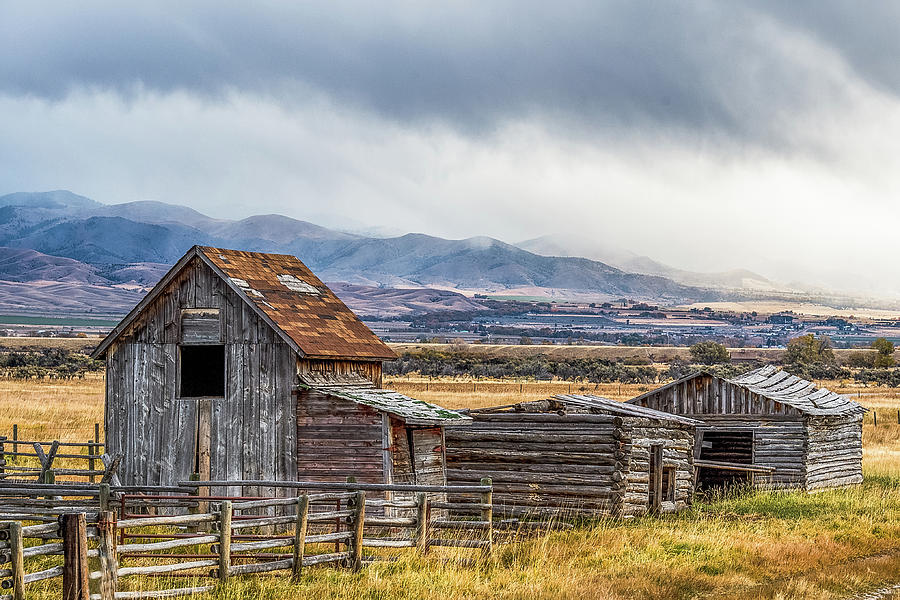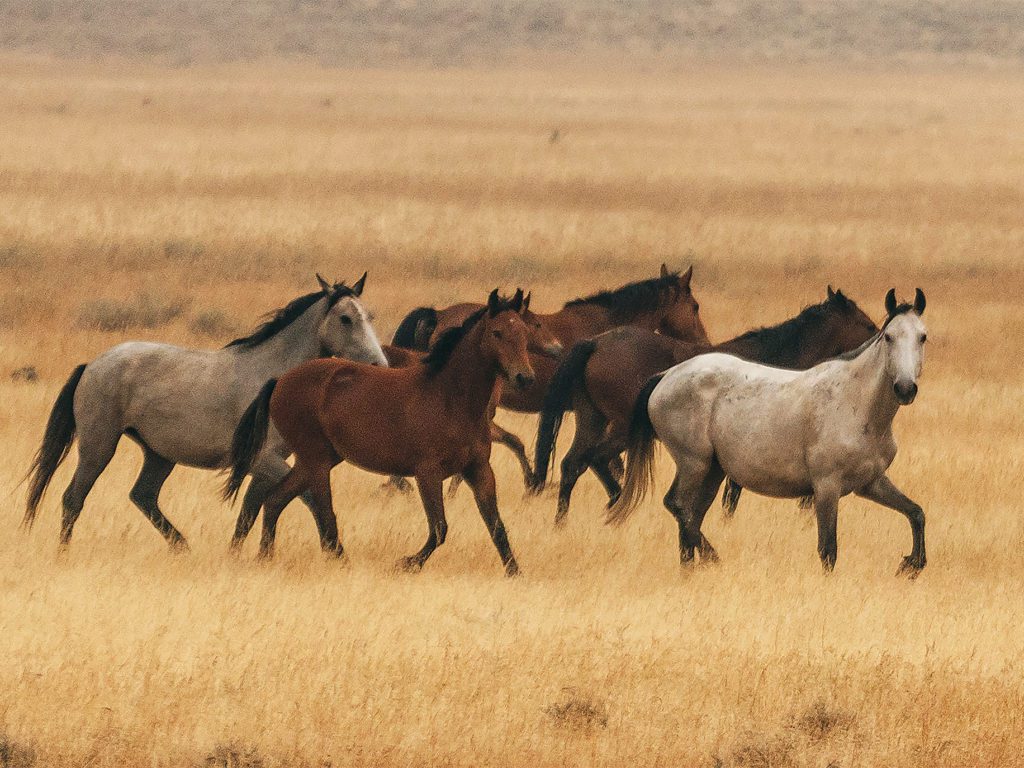 Treatment
Since the death of her father, Cody, Lauren, a teenage girl living the summers in Montana, has been having dreams about her father breaking a special wild horse named Shakespeare. So when she not only finds this horse in real life, but also discovers horse thieves plotting to take her horse away, she enlists her friends to come with her to rescue him.
Austin is a teenage boy whose family owns the largest horse ranch in Montana for 4 generations and whose mother is one of the most successful realtors in the state, but he wants to be a musician. His father is the strict rancher type who only wants him to get his head out of the clouds and follow the family pattern while his mom is too busy to notice most of the time. He is friends with Lauren.
Sierra is a half Native American and half white teenage girl who is bullied by other kids at school for her family's poverty, ethnicity and culture. Her family struggles with finances and her father copes by drinking. Her escape is riding her horse Moonbeam. She meets Lauren and Madison and gets a part time job at their grandparent's small family motel.
Lauren and her sister Madison, 12 years old, live with their mother, Kami, who has been heartbroken and calloused over the tragic death of her husband, Cody. She teaches in a special school in New York and studies acting for the theater 9 months out of the year, returning home for the summer months in Montana.
When the kids set off on this dangerous venture, their families are left to worry and come to terms with their bad parenting habits. In the meantime, Undercover US Marshals along with local authorities follow in pursuit of the kids, which leads them to the crime scene of the horse thieves where a shootout results and the kids save the day. Lauren gets the horse of her dreams.
This movie addresses true modern day parenting issues, the black market horse theft industry of slaughtering and selling horse meat for human consumption, animal cruelty, racism, bullying, loss, alcoholism, self-acceptance, and childhood/teen struggles.
A classic "Kid Catches Caper". This film will roundup your heart while setting free your inner child's sense of wonder.

MOVIES WITH A MISSION/CORNERSTONE PRODUCTIONS
is a group of Christian artists committed to sharing the Gospel through the production and development of films.
Our focus is to tell true life stories that will stir the hearts of believers and bring the unbeliever into an encounter with Christ. We are convinced that stories of brokenness, redemption, and God's love encompass deep human experiences that not only draw viewers into an exciting adventure but also to the Lord Himself.
It is our desire to donate the proceeds from our films to seed the Lord's kingdom locally and worldwide by teaching God's Word to orphaned and at-risk youth, while providing them with personal training in all areas of the arts, as well as supporting other global missions. We believe each individual possesses God-given gifts; We would like to see those gifts and abilities acknowledged and developed to their greatest potential for His glory.
Although financial contributions are sought and necessary, we know that the power of prayer carries the greatest value. We ask for your prayers and support in these endeavors. We appreciate any effort to link arms with us in praying for God's guidance, favor and provision in all aspects related to these films. If you would like, please let us know you have joined us through prayer by clicking on our Donate or Contact Pages, so we may honor your contribution and be strengthened by your support.
And let us consider one another in order to stir up love and good works, not forsaking the assembling of ourselves together, as is the manner of some, but exhorting one another, and so much the more as you see the Day approaching. ~ Hebrews 10:24-25
GOD'S WORD ENRICHING LOCAL AND WORLD COMMUNITIES THROUGH FILM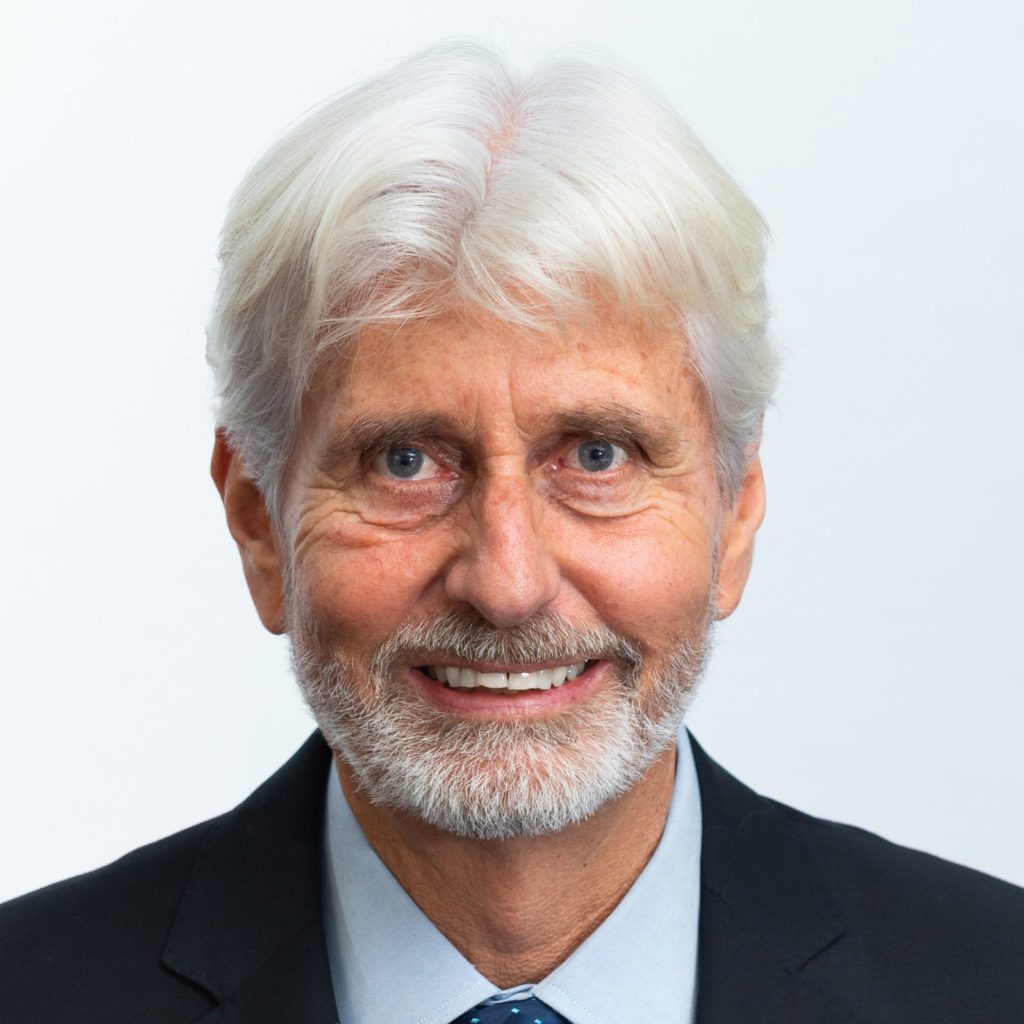 TAKE TWO – a Film by Robert Kollar in Distribution.
True Story of a decadent Hollywood film producer who bottoms out in L.A. and loses everything, then decides to leave L.A. to seek a new life. He discovers he has a daughter he never knew existed, and together they discover the meaning of sacrifice, the love of a Father, and God's sovereignty in the midst of despair as they struggle to save each other.
Robert's recently released film, TAKE TWO, is in wide domestic and worldwide distribution by Bridgestone Multimedia Group
(BMG).
Click the Poster to watch TAKE TWO.
TAKE TWO (2020)
Robert Kollar – Producer, Writer, Director, Actor.
Filmed in Montana 2016-2017.